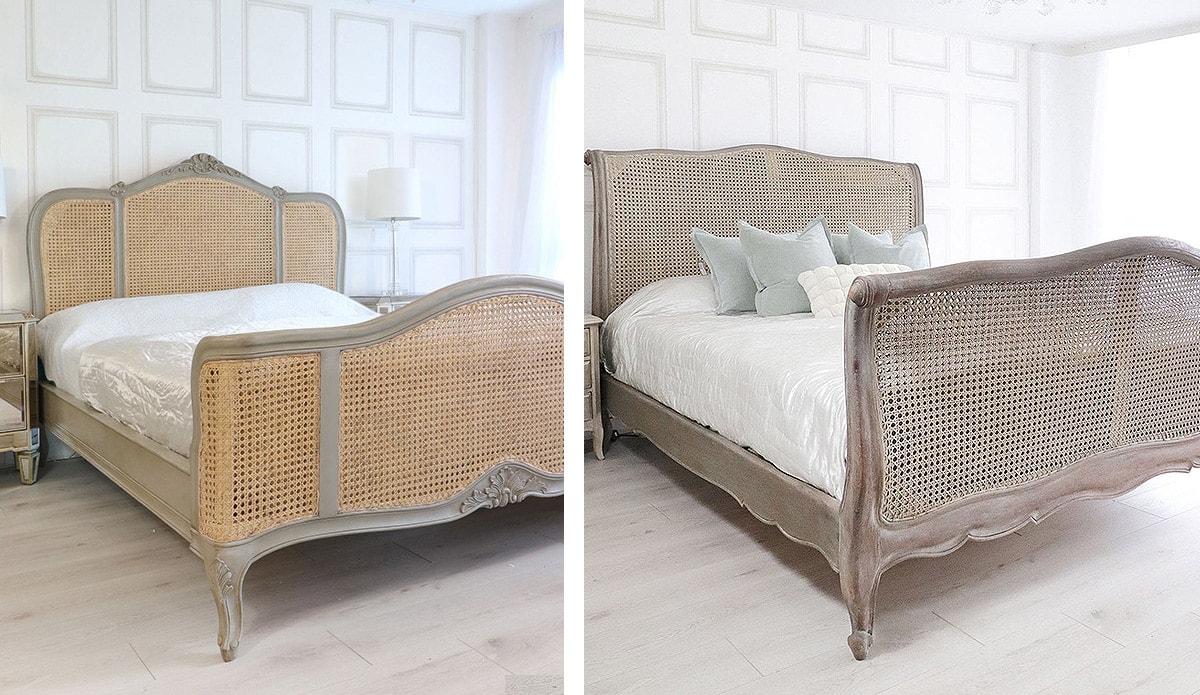 How to care for your mattress
You spend around 30% of your life asleep. And you deserve to do it in a comfortable bed. So taking care of your mattress is key – because a bed full of lumps will quickly take the leisure out of your lie-ins. Here are our tips for getting the most out of your mattress (years and ZZZ's).


How much bed frame space should I have around my mattress?
A couple of centimetres all the way around your mattress is a good rule of thumb – you don't want it to fit too tightly, or too loosely.

Mattress tension
You should regularly turn or rotate your mattress, based on the type you have. To rotate your mattress, spin it so that where you put your head is now where your feet are – the top of the mattress stays facing upwards. And to turn your mattress, flip it so that the top becomes the bottom. We recommend doing this every 3 months until it's time to replace your mattress.

Double sided mattresses with springs (most pocket sprung and open coil spring mattresses) can be turned as the springs work both ways. You should rotate it after doing this, too.
Memory foam mattresses and foam-topped sprung mattresses should only be rotated – they're designed to work one way around.

But before you do any of that? Let your mattress breathe for a while when it first arrives – remove the packaging and allow it to rest for a day or two before sinking in.

Airing your mattress
To air your mattress, take off all your sheets and duvets, and allow the fresh air to reach it for a few hours. We recommend doing this every time you change your sheets.

Replacing your mattress
Most good quality mattresses should last for 7 years, but there are other signs you may be due a replacement:
You wake up feeling achy and tired (although you may feel a little achy when you buy a new mattress, too – that's your body getting used to it)
It's visibly lumpy
It looks used or worn
View our collection of beds here.