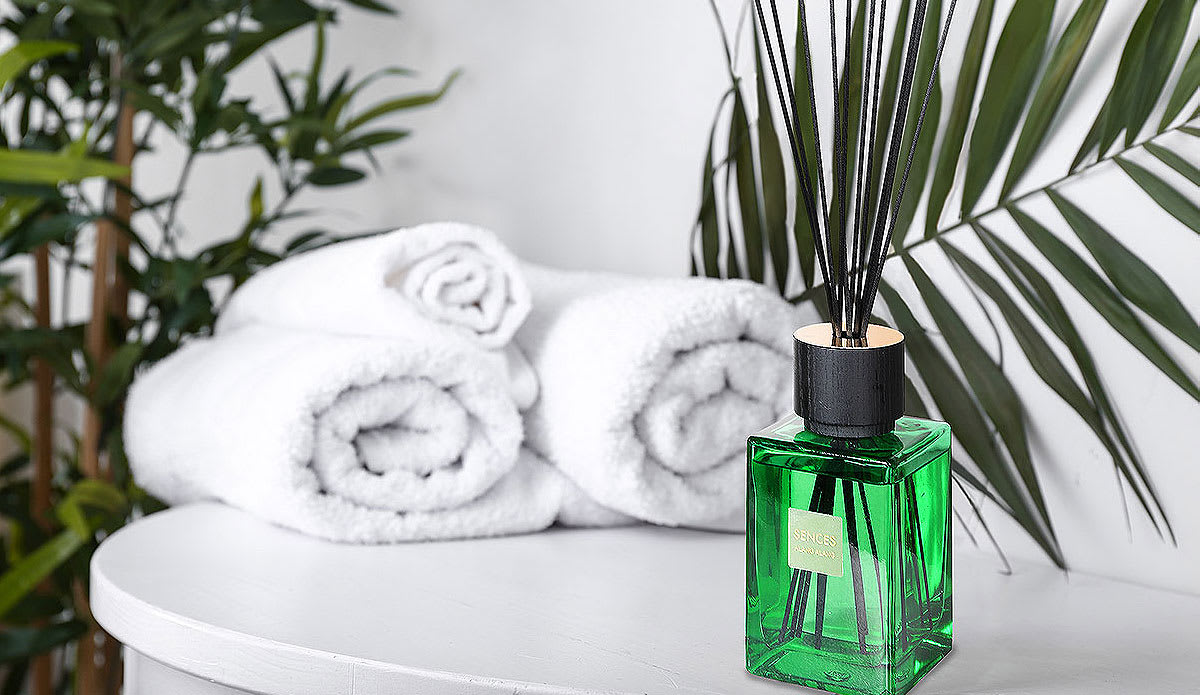 13 beautiful fragrances for your home in summer 2022
With summer close around the corner, now is the time to start picking your home's signature scent for this season. While the summer months are undeniably beautiful, they can make the house feel hot and sticky. A diffuser is a perfect way to cut through the heat of June, July and August and make your home smell heavenly.
We have compiled a comprehensive guide to all of the most enticing summer scents so that you can pick and start romanticising this gorgeous season as soon as possible. Read on to find your new favourite scent!
Orange blossom is the ultimate stand out scent of the season. Combining creamy blossom floral notes with an intertwining citrusy sharpness, this fragrance perfectly captures the heavy sweetness of summer. Orange blossom is fast becoming the fragrance of choice for summer 2022.
Double the size of the average diffuser; this piece is a design statement in any space. The Alang Alang scent is warm yet deep, with suggestions of custard, honey, jasmine and neroli. Lasting around 12 months, this fragrance isn't only suited to the hotter months; it has the ability to last all year.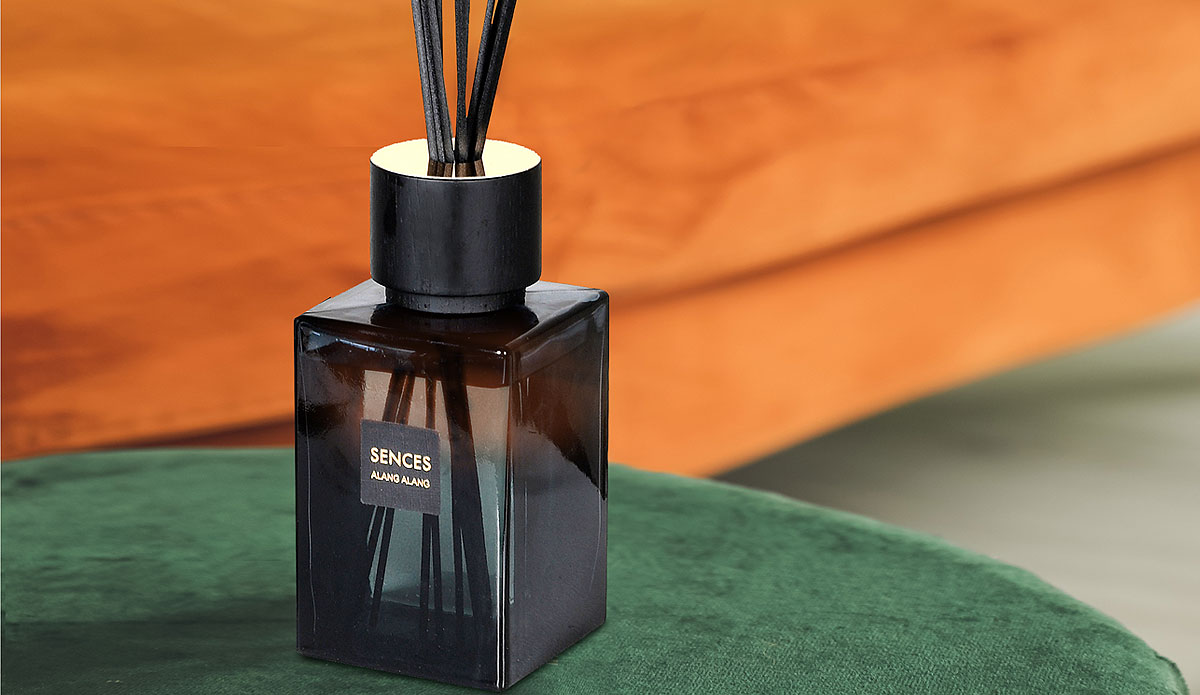 Moroccan days are warm while evenings and nights are balmy, a feeling captured well in our heavenly Moroccan amber diffuser. The main body of the fragrance has a warm and nutty spice, while the base notes enjoy a liquid golden amber scent.
June 21 is set to be the longest day of 2022. A green, refreshing bergamot and lime scent is ideal for getting you through it and celebrating the occasion.
The interior design trend of minimalism is set to continue throughout the upcoming season in a big way. If you like your diffusers to look on-trend and blend well with your home's style, this piece is perfect for you with its beautiful, composed design.
Diffusers are a beautiful way to romanticise and enjoy each season. With a beautiful, aristocratic design and classically soft floral fragrance, this is the ideal diffuser for glorifying the season.
Even the longest day of summer will seem sufferable when perfumed by the slightly sweet, uplifting scent of Zafra in your home. Set off by a stunning modern bottle design, this is the perfect piece to treat yourself to for the June solstice.
The summer solstice marks the beginning of the season for being active, moving and celebrating. The heavy, syrupy scent of the Dark Rum Reed Diffuser hangs beautifully in the air, giving even the warmest days of the year an edge. The dark rum smell is rich with creamy, buttery hints, reminiscent of the thick heat of the southern hemisphere.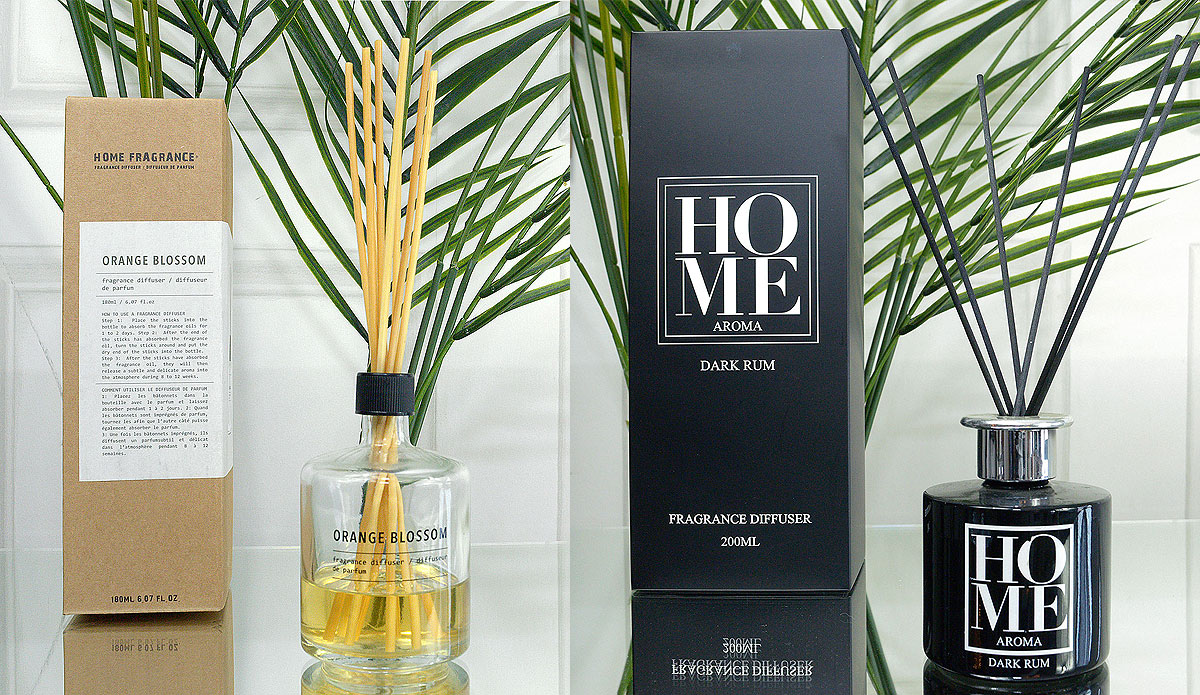 Named for a Spanish king, the Alfonso Xiii Reed Diffuser smells like a fresh Spanish summer's night. The modern bottle design looks stunning anywhere in the home, as a centrepiece or simply as a bathroom ornament.
This stylish yet straightforward piece is designed for purifying air, making it especially suited to hot weather as well as less ventilated spaces. Accompanied by beautiful packaging and natural design, this is a delightful gift for others or your own home!
For good reason, the smooth woody scent of sandalwood has always been a summer favourite. Set off by oriental hints and a stunning rich blue bottle, getting the Sandalwood Reed Diffuser in a larger size is certainly a good investment.
Not only does this casafina scented diffuser smell divine- it looks absolutely beautiful, both boxed and unboxed. The map markings on the box and bottle hint at the London origins of the brand and create an eye-catching pattern. This is ideal as a stylish thank you to bring to summer barbeques and dinner parties.
2022 is all about sustainability. What better way to enjoy the season's smells than through a more eco-friendly refill option for your diffuser? Enjoy the beautifully sharp leafy aromas of citrus and verbena with environmental peace of mind and satisfaction!
Why not take a look and discover your home's next signature fragrance! At Nicky Cornell, we have an entire range of diffusers suited to every occasion and season. We pride ourselves on exceptional service and an outstanding quality of products, so you will be satisfied with both your diffuser and your experience with us.