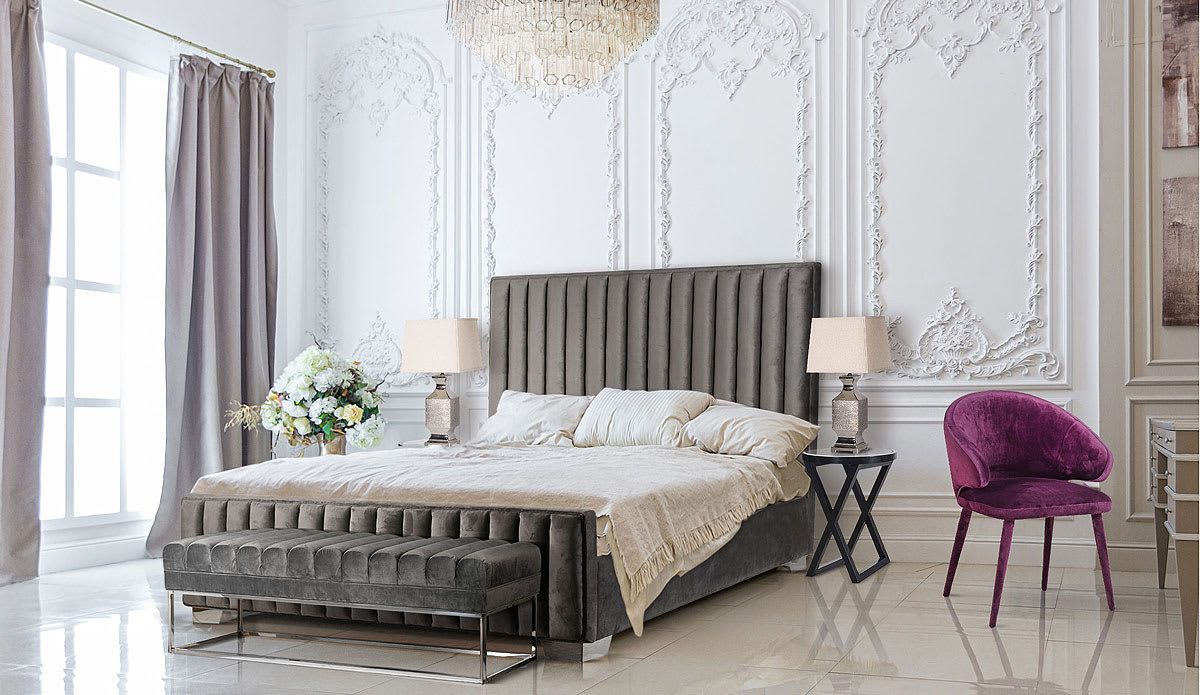 10 interior design tips from the team at Nicky Cornell Ltd
1. If you can't find a TV unit you like then think about using a sideboard instead such as our Red Oriental Style Large Sideboard. You can place your skybox under the tv or get a remote attachment so you can control the sky box even if it's behind a door. We can cut holes in the back of a sideboard for the plugs and cables if required.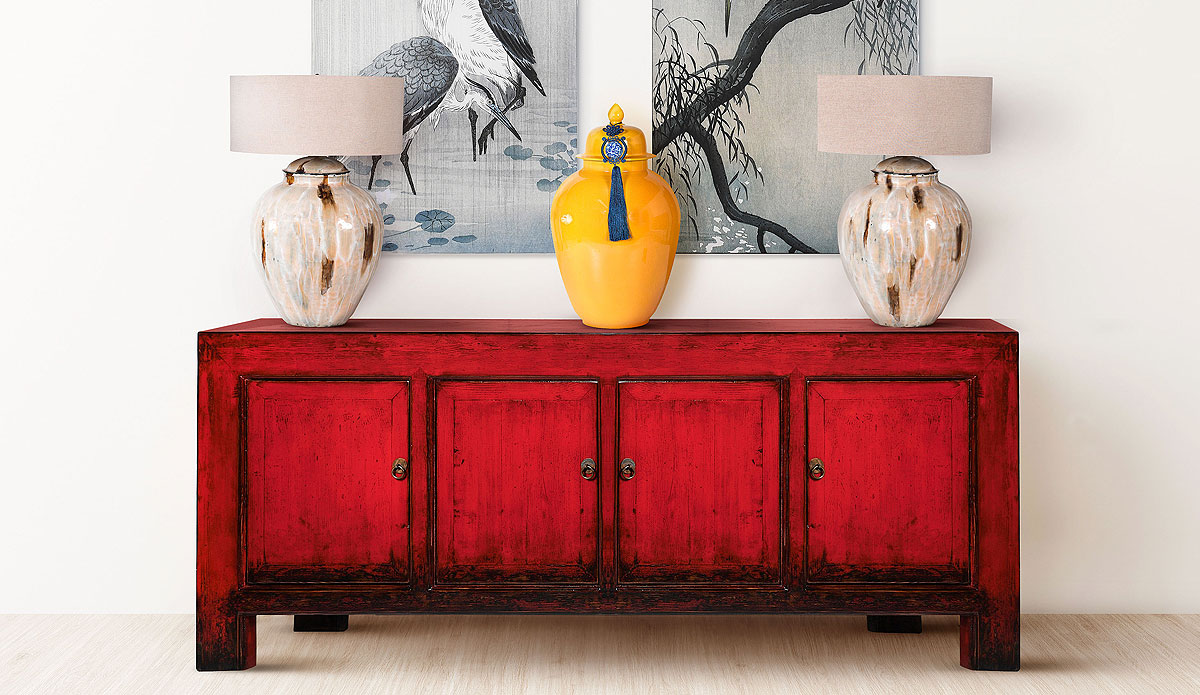 2. If you have a large bedroom and maybe also a large bed then for the greatest impact use small chests of drawers as bedside cabinets. For example, our Nicole Turquoise Small 3 Drawer French Chest of Drawers is perfect as a large bedside.
3. Don't be afraid to use a bedside table to place a lamp on in your lounge area, they work great and as they usually have drawers they are more practical.
4. If you have a spare corner or wall space in your bedroom then a tall mirror makes a dramatic dressing area. Not only will it create the illusion of more space it will also add light. A large mirror can be rested on the floor and leaned against the wall, just make sure you fit a securing screw with some wire to stop it slipping.
5. If you need or like to sit on the end of your bed then don't buy a bed with a tall footboard choose one with little or no footboard such as the Grey Velvet Vertical Panel Bed. You could also put a bench at the end of the bed like the Francais Grande Long Bench.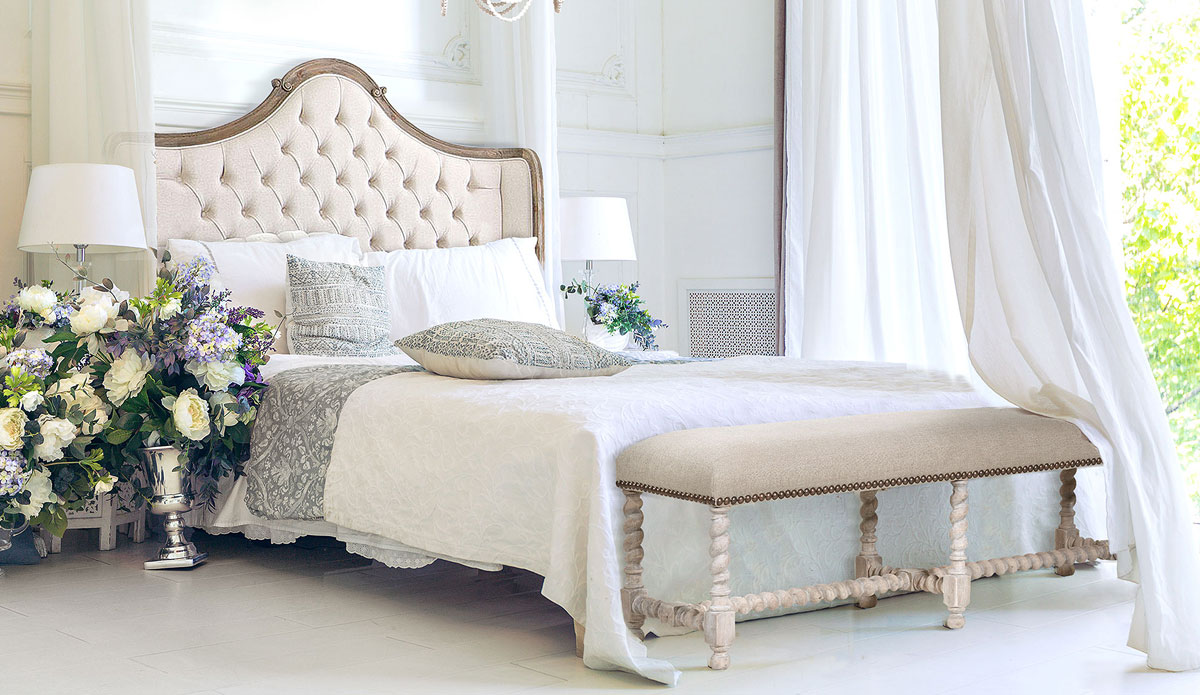 6. If you have a large hallway then a desk sometimes works well as a hall table, most have drawers which is great for storing odd items and keys safely.
7. People lucky enough to have huge lounge areas often have problems finding coffee tables that are extra large and fit the room better than a standard size one. One solution is to find a medium size dining table (preferably with wooden legs) and ask a competent carpenter to shorten the legs to coffee table height. We have seen this done many times and it works with great effect.
8. When picking colour schemes sometimes it helps to think of food pairings. For example Vegetables with brown or white meat, A particular fruit with cream, to add something to a slightly bland looking dish add a garnish/greenery (Herbs etc).
9. Mirrored furniture looks great in any room but it attracts dust so when cleaning this type of furniture be sure to use a cleaner with an anti-static ingredient which will help stop dust from attracting to the surface.
10. A small sideboard in a hallway makes a great shoe cupboard and somewhere to keep hats and scarves.